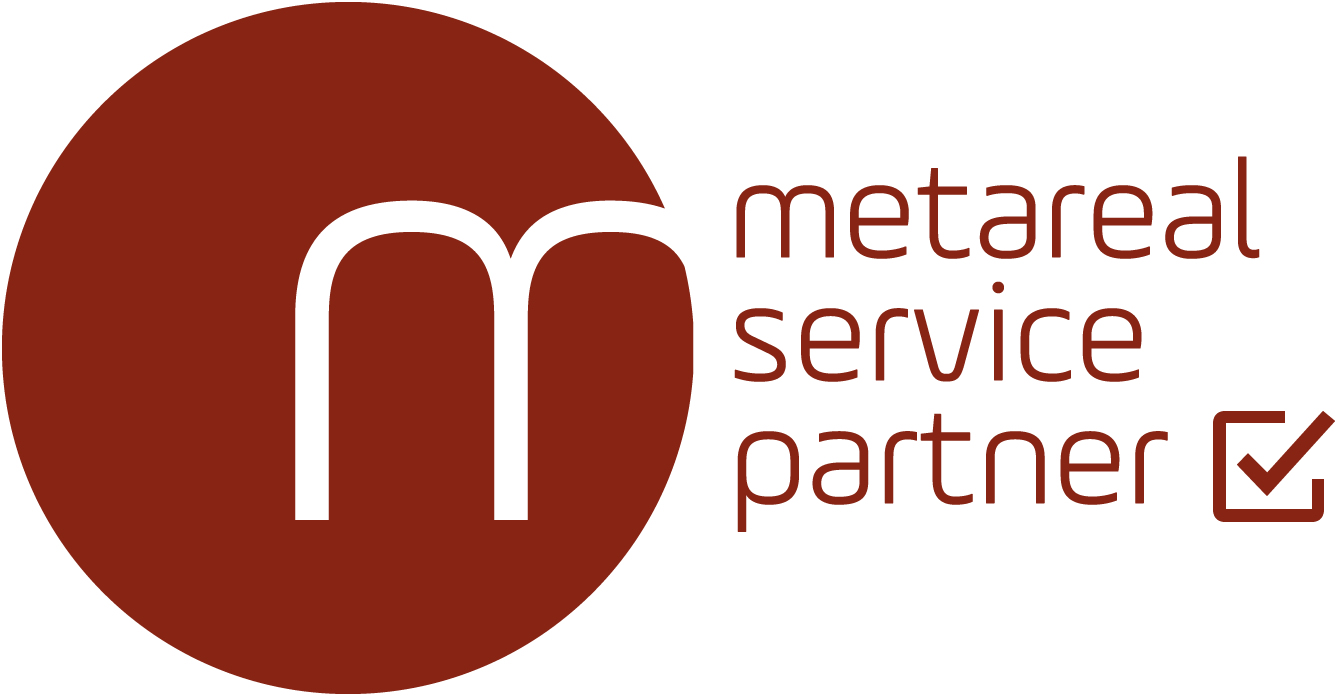 Metareal Service Partners
Need a virtual tour or a digital twin, but you don't know where to start?
Metareal Service Partners offer all kinds of virtual tour and digital twin related services for a variety of industries, including photography, image retouching, and drone photography, through to tour customization, 3D model processing, estimate generation, and BIM and training systems development.

Fill out the form below and the Metareal Service Partner that offers what you need, closest to you, will get in touch right away!
Find the right Metareal Service Partner for your needs
I agree to be contacted by Metareal representatives and their authorized partners and affiliates.
The Metareal Corporation
The Metareal name, Metareal logo and logotype, Metareal Stage, 'Join The Evrolution' and 'The Virtual Reality CMS' are trademarks of Metareal Inc.
©2015-2023 Metareal Inc. All Rights Reserved.
Design by Batfood & Metareal.

Privacy Overview
This website uses cookies to improve your experience while you navigate through the website. Out of these cookies, the cookies that are categorized as necessary are stored on your browser as they are essential for the working of basic functionalities of the website. We also use third-party cookies that help us analyze and understand how you use this website. These cookies will be stored in your browser only with your consent. You also have the option to opt-out of these cookies. But opting out of some of these cookies may have an effect on your browsing experience.