ONE-STOP VIRTUAL
REALITY DESIGN & DEVELOPMENT
With well over a hundred million VR headsets already in consumers' hands, VR has become a serious option for marketing and promotions.
If you're thinking about using VR in your next campaign, title or product, we can help.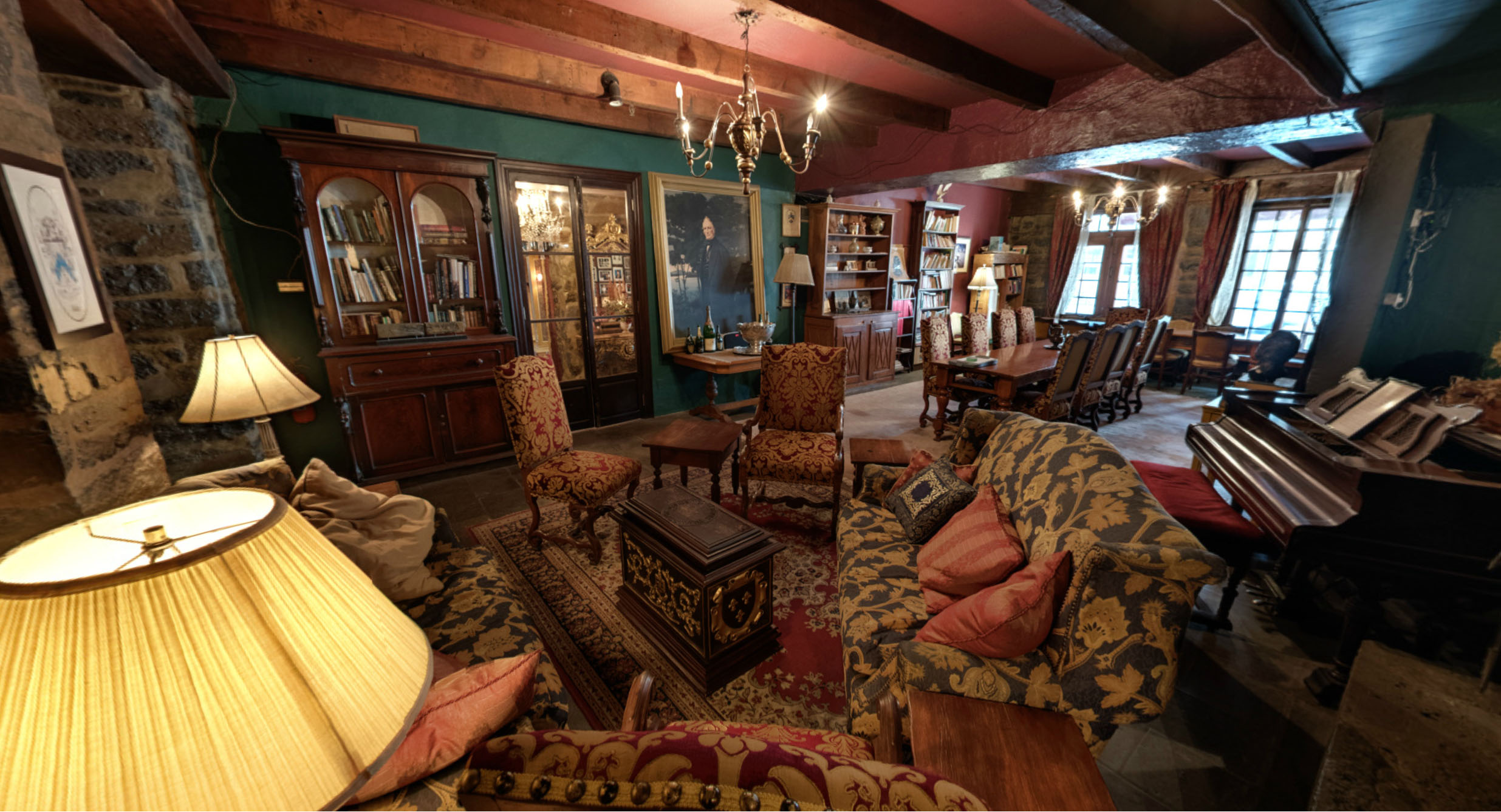 Photography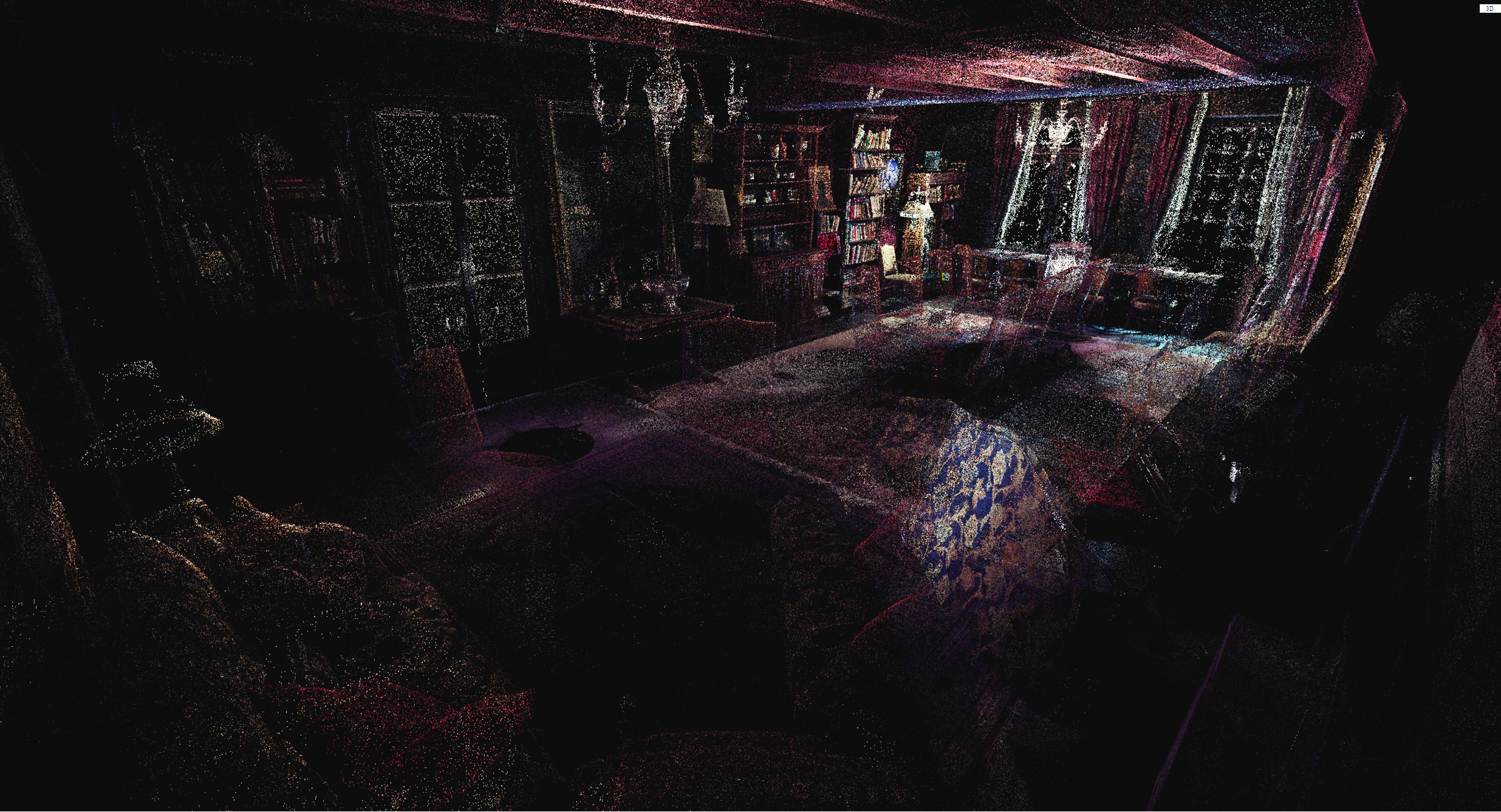 Photogrammetry Data
Virtual Reality
OUR SERVICES
Mobile VR Applications
AR Applications
VR Cinematography
Panoramic Photography & Google Street View
Virtual Tours
Unity & Unreal VR Application Development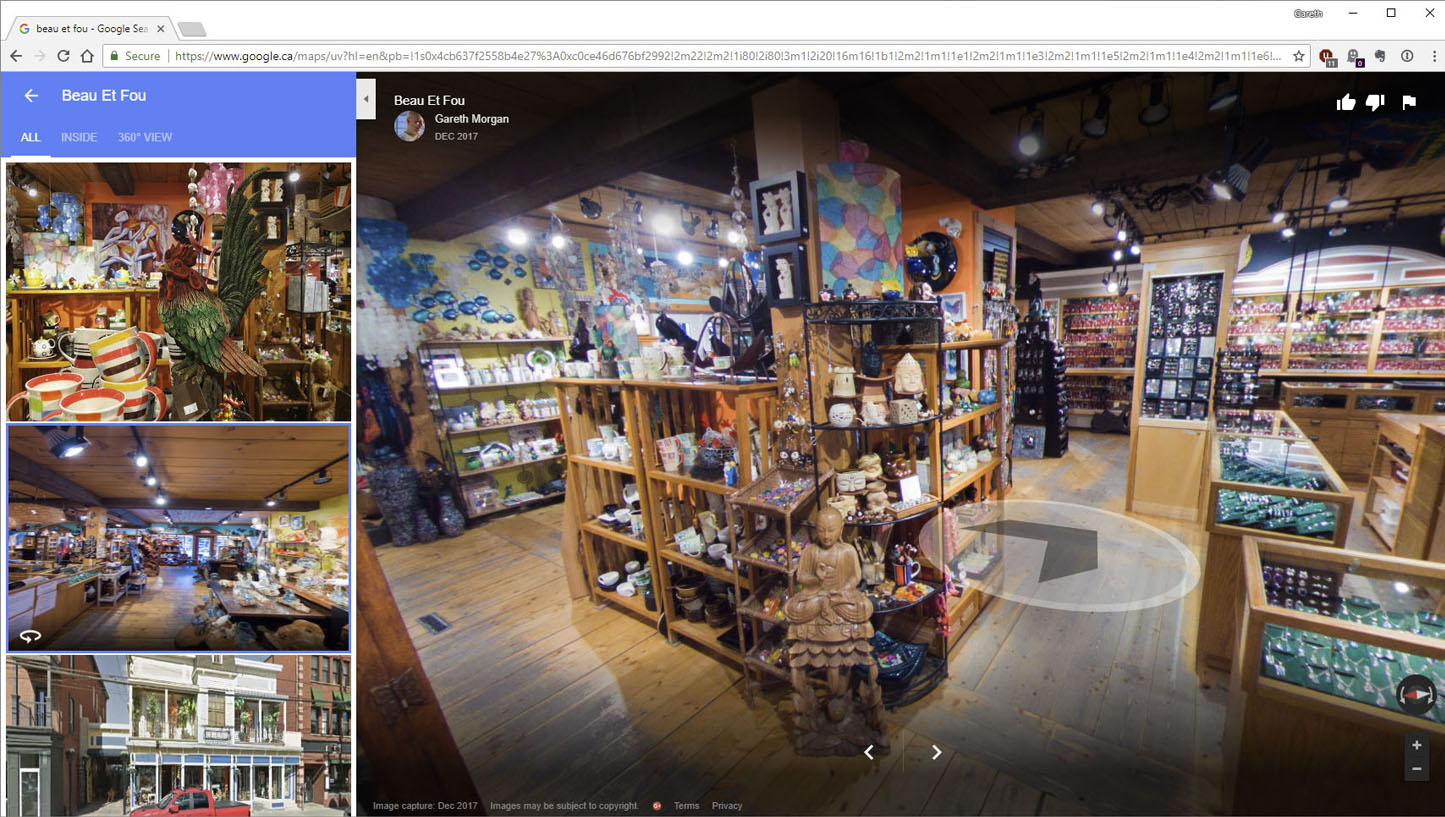 Interior & Exterior Architectural Reality Capture
Aerial Photogrammetry
Lidar Scanning
3D Set Reconstruction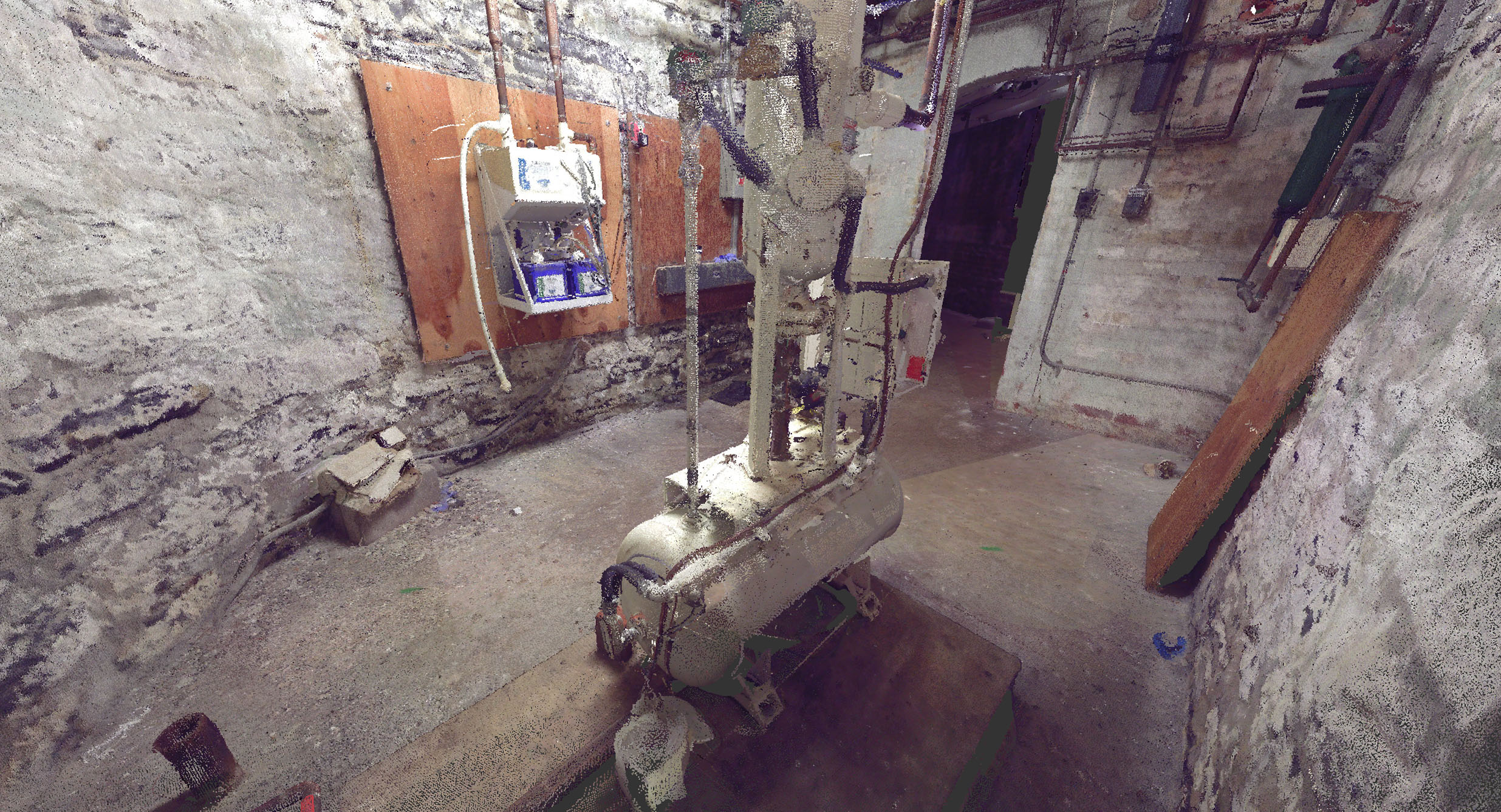 Panoramic Photography Cameras
Stereo 360 Video Cameras
Drone Photography/Photogrammetry Platforms
VR Cinema (Mobile Event Attraction)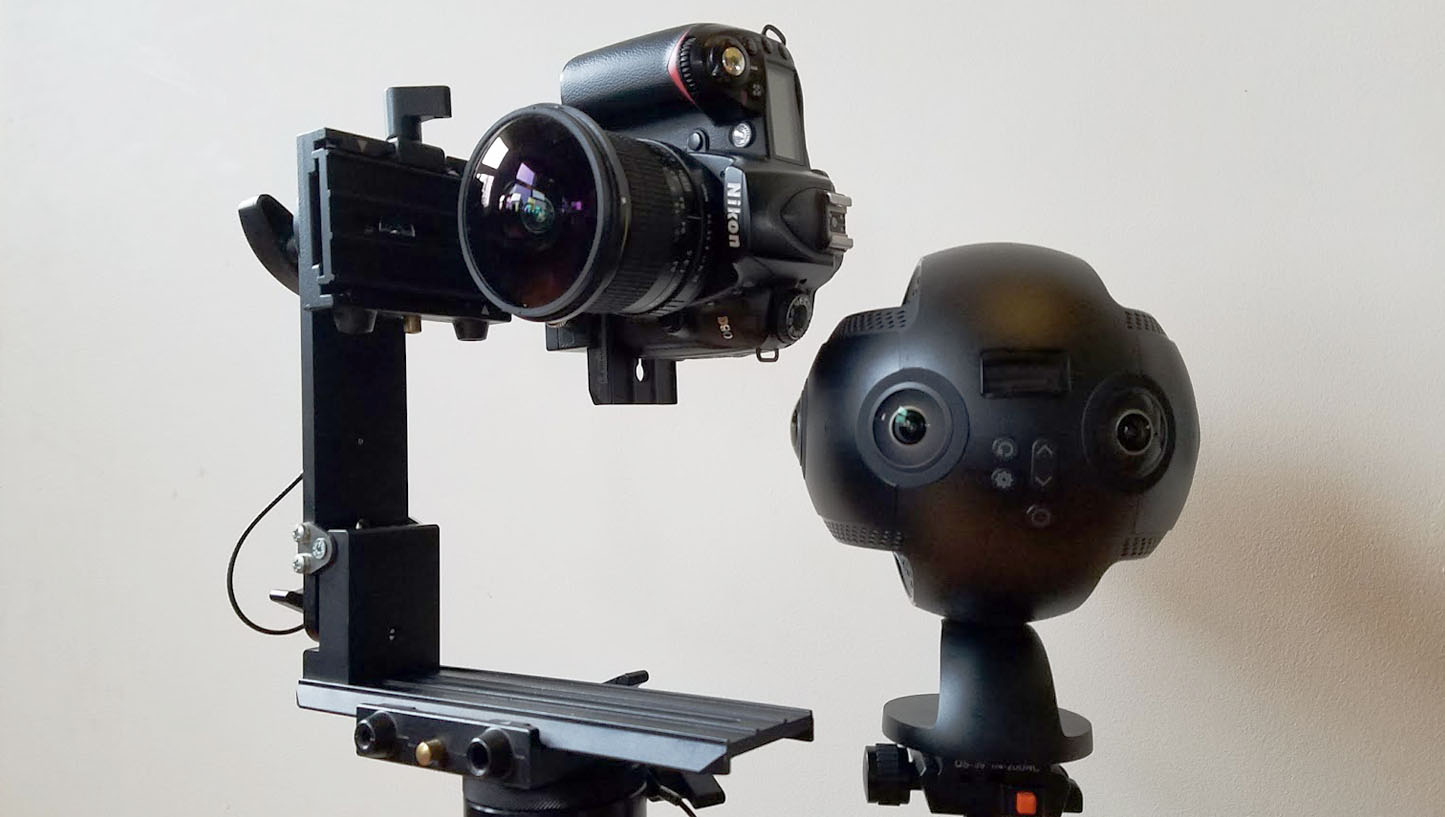 VR Video Live Streaming
6DOF Live VR Streaming (Experimental)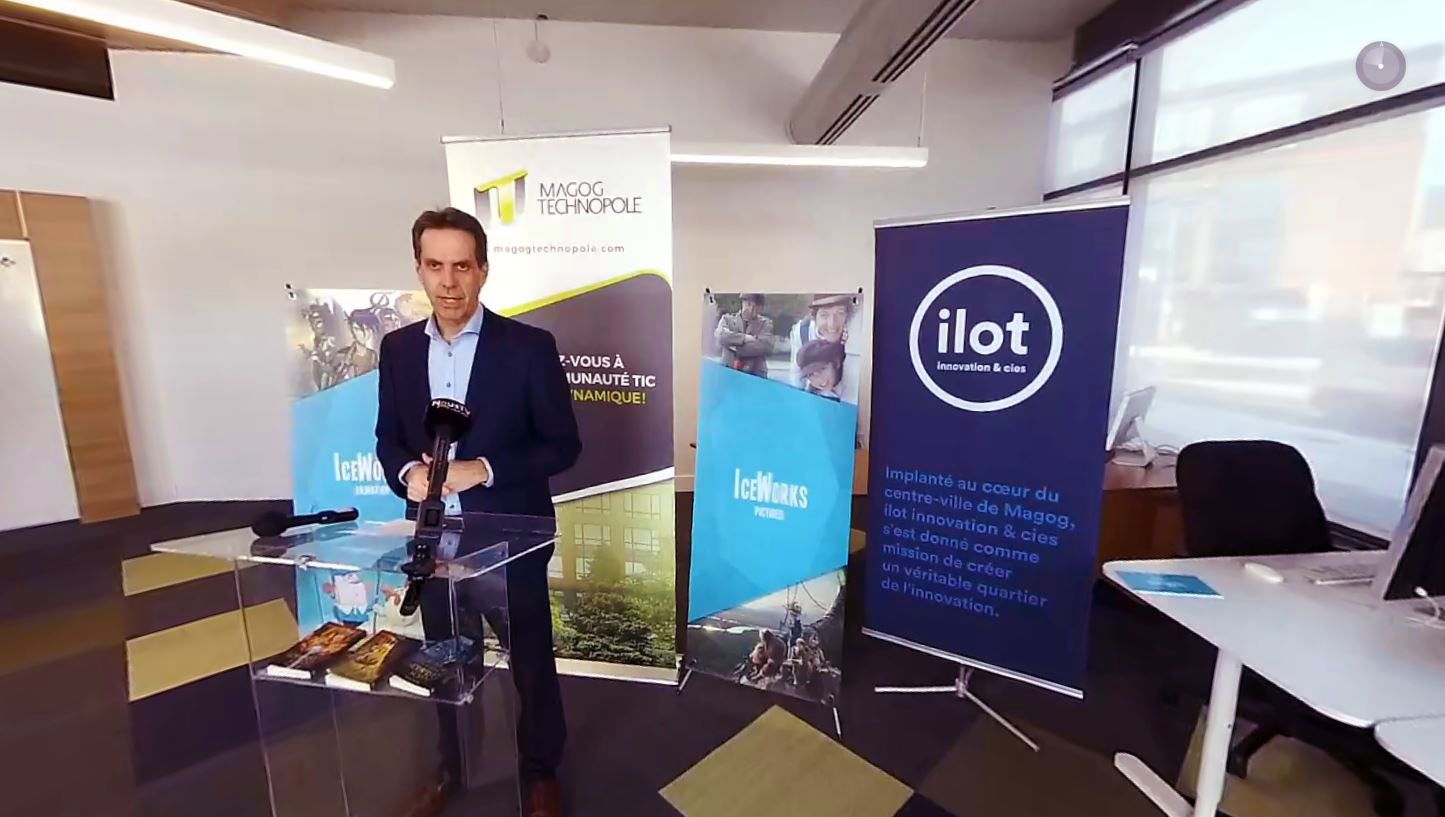 Google, the Google logo and Google Maps are registered trademarks of Google Inc., used with permission.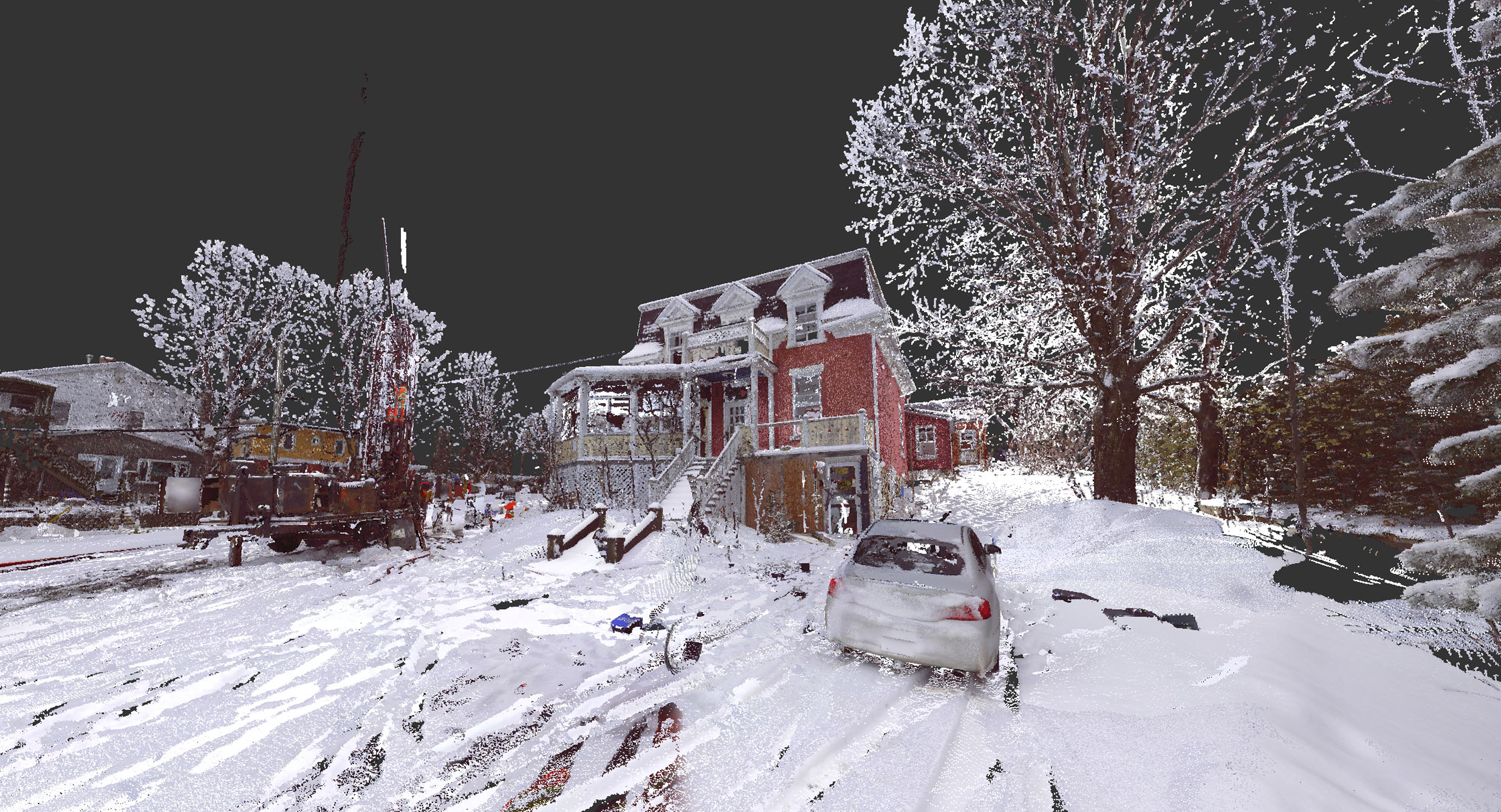 Lidar Scan Data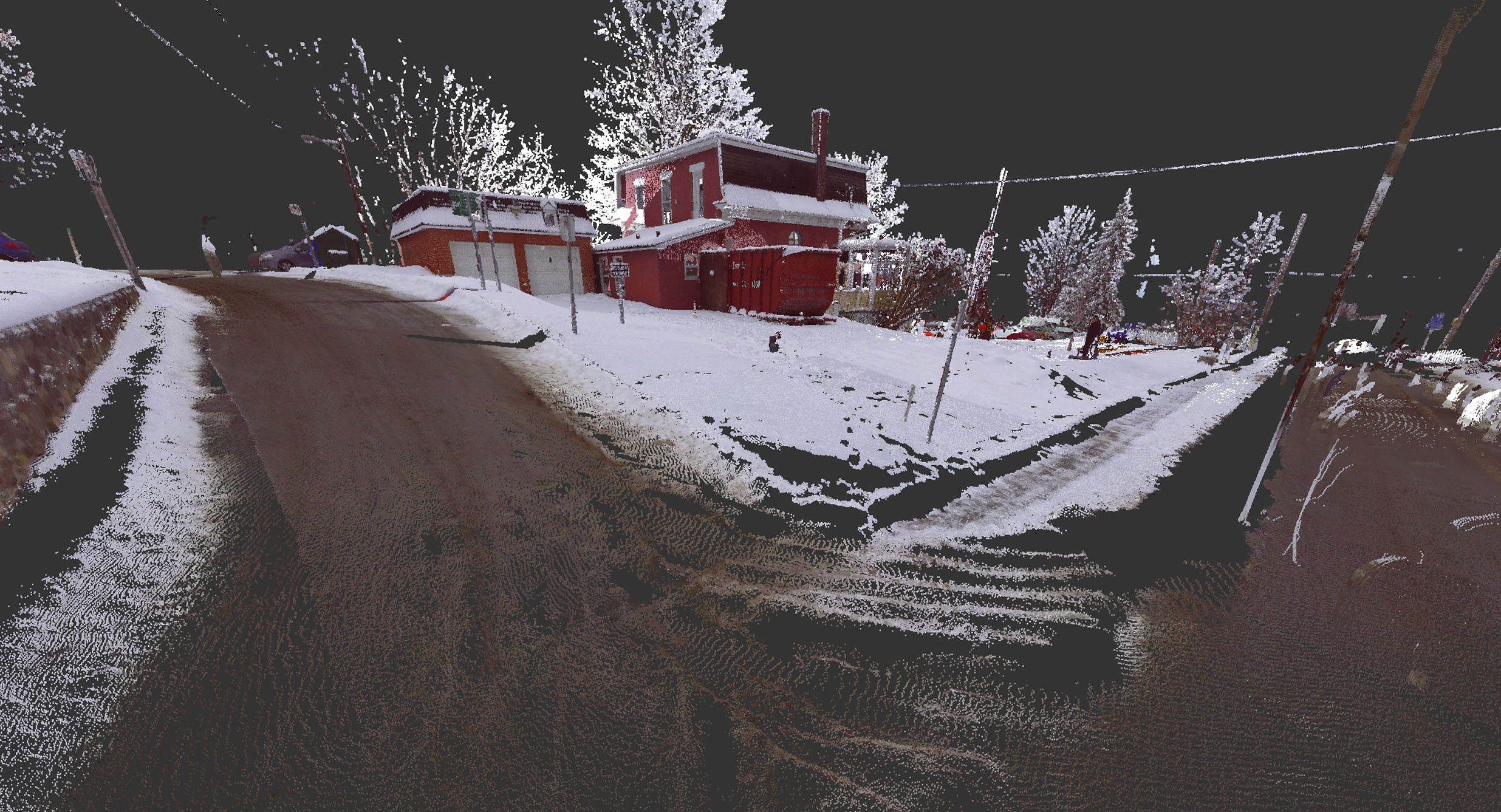 Lidar Scan Data
THE PRODUCTION SERVICES DIVISION OF METAREAL INC.
We work with agencies, brands, businesses, software developers, and production companies to bring high-quality VR-ready 3D content to games, apps, the web and mobile devices across a wide range of industries, from marketing and promotions, real-estate and retail through to visual effects, education and training.
Applying our decades of expertise in 3D computer graphics with companies including Autodesk, Microsoft, Presagis, Softimage, Unity, and our broad range of expertise in all areas of reality computing from 3D 360-degree video, Lidar and Structured Light Capture, Photogrammetry, Drone Photography, Virtual and Augmented Reality App Development, 3D in the web browser and WebVR, all the way through to high-precision authoring tools and web deployment at scale, we deliver enterprise-strength, end-to-end solutions for our clients.
RECENT CUSTOMERS INCLUDE :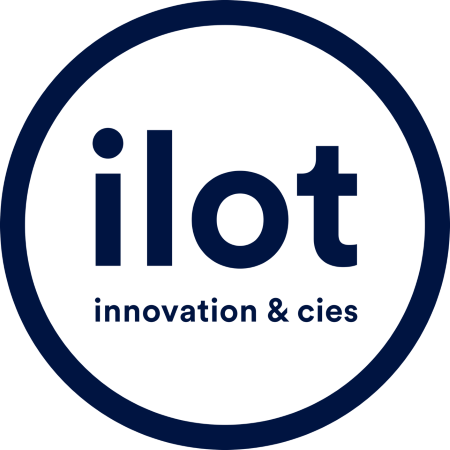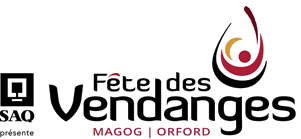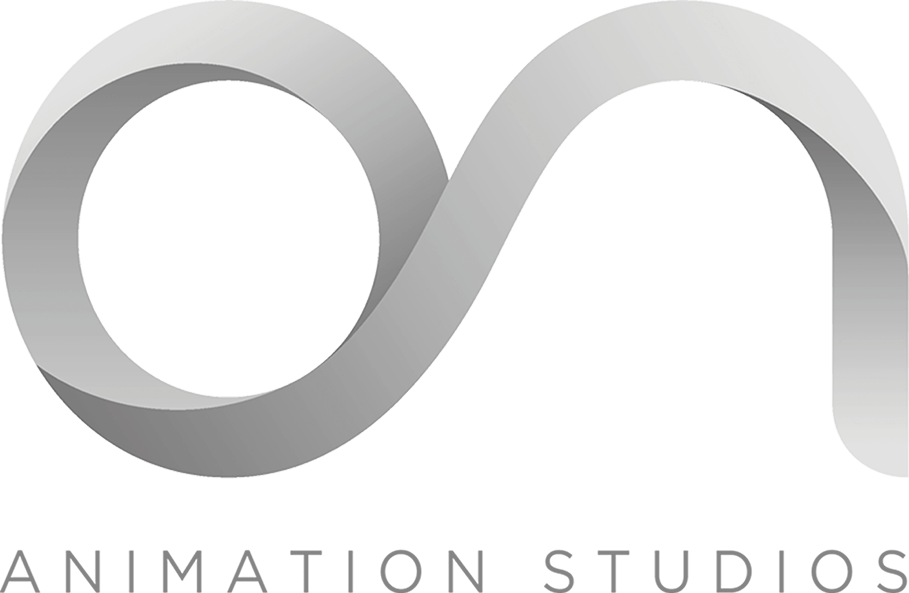 The Metareal Corporation
The Metareal name, Metareal logo and logotype, Metareal Stage, 'Join The Evrolution' and 'The Virtual Reality CMS' are trademarks of Metareal Inc.
©2015-2023 Metareal Inc. All Rights Reserved.
Design by Batfood & Metareal.

Privacy Overview
This website uses cookies to improve your experience while you navigate through the website. Out of these cookies, the cookies that are categorized as necessary are stored on your browser as they are essential for the working of basic functionalities of the website. We also use third-party cookies that help us analyze and understand how you use this website. These cookies will be stored in your browser only with your consent. You also have the option to opt-out of these cookies. But opting out of some of these cookies may have an effect on your browsing experience.